A bag makes all the difference, and the fashion market is evolving gradually, not just every month but every day. Who does not want to add one more thing to their attire to style it in their way? A scarf is one of the best gifts you can gift to yourself and be thehappiest whole day. It definitely works as much as meditation does for your body. It keeps it healthy and well, of course, beautiful!
Why not experiment and mix it up and accessorize it a bit? You can add a scarf and that satchel bag to your work attire,and there you go with something different to look at. Now, the fashion market in India has taken many turns, and every turn is on the rise!
Men or Women, it has everything. Who said men couldn'traise it up in this area? From a kid to adult, men to women, and even pets, they can enjoy anything. They have different trends coming up day by day and easily accessible too. India has seen its best of everything in thefashion market and it is going to stay that way.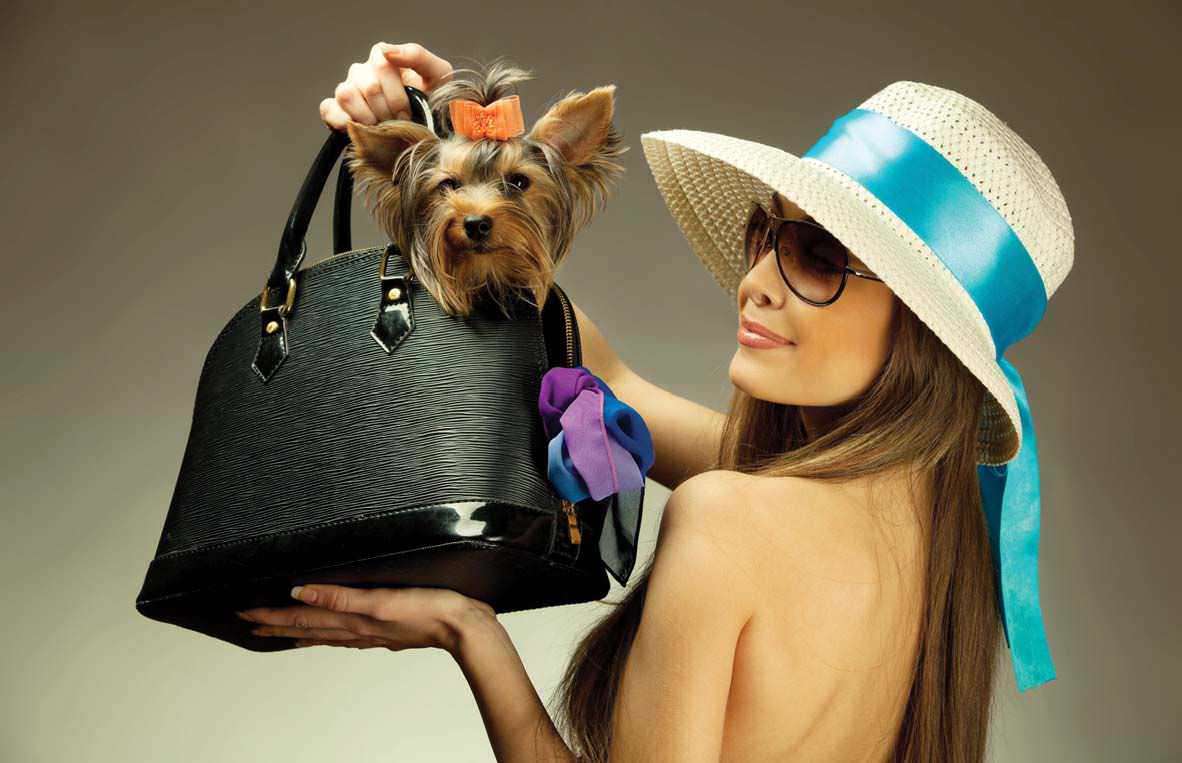 This is almost every fashion enthusiast's mantra to live by and why not? If there is anything in this world that makes you even a little bit happier, you should do it in a second. We live in a world where there are not so many options to be happy, and when you have it, you keep it. And if by keeping it means buying something to cheer you up, why not? You owe it to yourselves.
If we talk about numbers in the market, the graph goes higher and higher. It is a good time to be alive and fashionable at the same time. There are many elements one can add to their accessories collection such as scarves, belts, bags, shawls, dupattas, hats, neckties, wallets, fashion jewellery, watches, footwear, eyewear, socks, etc.
From women's handbags to men's accessories, it is developing in every arena. And with this market rate, it is expected to go like this for a very long time. When all this is available at a click away, it just makes it easier to access everything new in here. E-Commerce has just made its way into everybody's heart.
There can't be a better time to say that Age is just a number. Because it is not just younger ones who are enjoying the perks, the older ones are just as involved as them.The primary growth is seen mostly in Watches, Bags, Wallets, and Belts. It covers not just urban but rural areas also. I mean who is going to say no to a pretty pair of shoes or the belts for men?
Traditional or no traditional, everything is in! Indian women wearing saree with some jewelry to make it more of a statement, it says a lot about the market today. It is all Sugary and Salty here, developed more than ever!